The high inflation is eating away at the Turkish economy and the popularity ratings of the government. The growth on credit is not sustainable – and President Erdogan is making the situation worse.
Istanbul / Hatice Kilic worries about going to the weekly market. The mother of three and the owner of a small guest house on the Turkish Mediterranean coast is happy that tourists are coming to her village again. She had not made any sales for months because of the exit restrictions.
Turkish economy is growing, but inflation is rising even faster
Now business is up and running again. Alone, their expenses are growing faster than their income. A year ago a packet of eggs cost 17 lira. "Now it's 34 lira," says Kilic. She continues to the tomato stand. Tomatoes would have increased in price from four to seven lira per kilo, potatoes from two to five lira. A five-liter jar of yogurt at the dealer next door now costs 20 lira instead of 13 lira. For an overnight stay, however, she could not ask for more than 80 lira, around 7.90 euros including breakfast and dinner. That is as much as a year ago. If she raised the price, tourists would stay overnight with the competition. Kilic says she's not political. "But that cannot go on with those who rule us."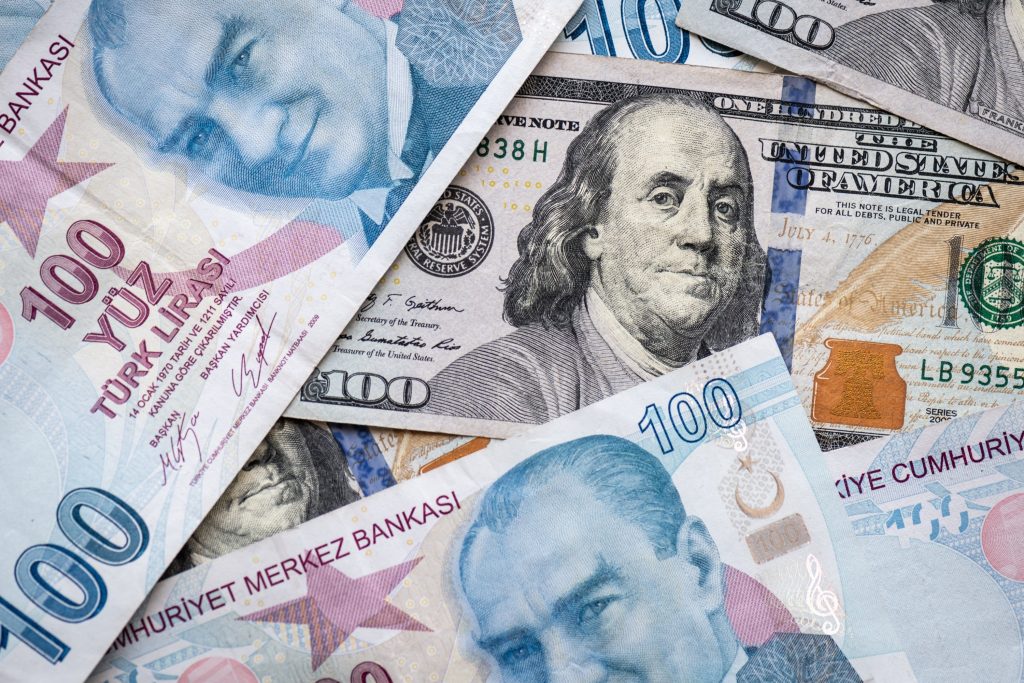 What the pensioner is going through is currently happening across the country. Müjdat Kececi, CEO of the wire manufacturer Er-Bakir in Denizli in western Anatolia, is also happy about the new orders. "But the high energy prices are hindering production," warns the manager. His gas bill alone has increased by 70 percent since the beginning of the year, and his company had to spend 21 percent more on electricity. "Overall, we are now spending 40 percent more on energy," he explains. He also has to dig deeper and deeper into his pockets for steel and other raw materials. He said he couldn't raise prices fast enough to compensate for this overspending.
It sounds paradoxical: In the 2020 pandemic year, the Turkish economy was one of the few that grew at all. In the second quarter the Turkish gross domestic product grew by 21.7 percent, the highest increase since 1999. The International Monetary Fund (IMF) raised its growth forecast for the full year 2021 from 5.8 to 9 percent.